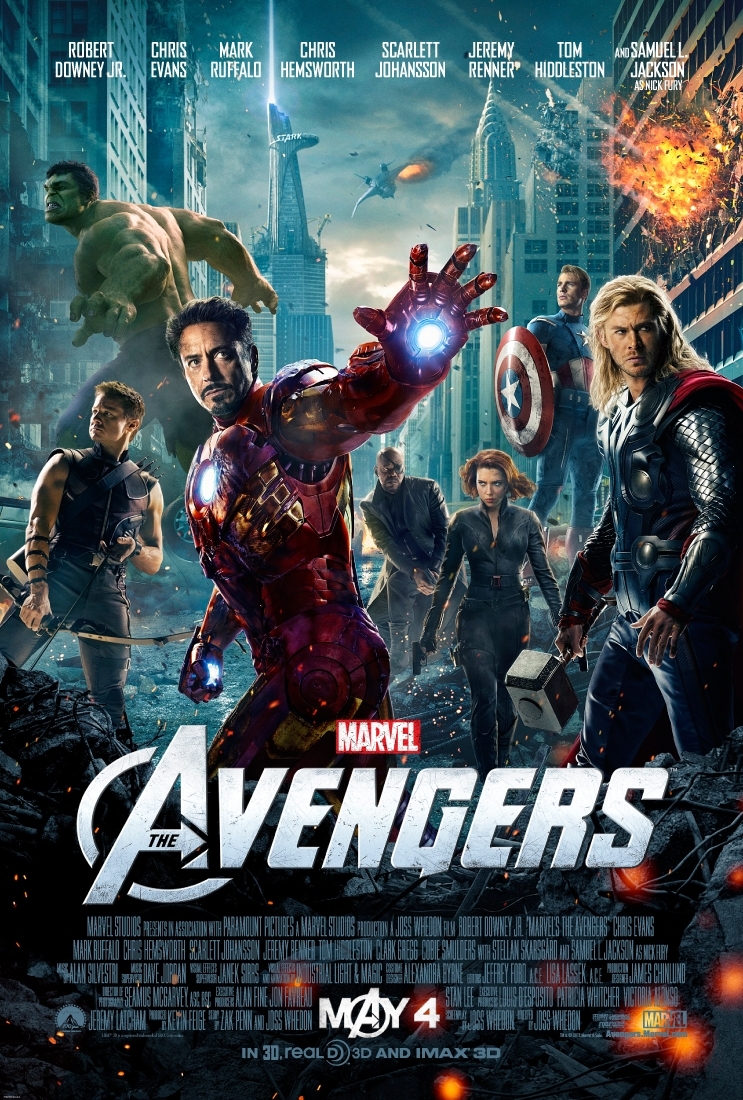 Marvel Avengers Movie
With every purchase, enter a draw to win a pass to the advance screening of Marvel's Avengers movie. The screening will take place on May 2nd, 7pm at the Scotia Bank Theater.
The draw will take place, April 30th
Avec tout achat, courez la chance de gagner un laisser-passer pour la première du film Avengers de Marvel. La première aura lieu mercredi le 2 mai à 19:00 au Scotia Bank Theater.
Le tirage aura lieu lundi le 30 avril