Searching blank will find all products in the specified category.
Results for Bolton
---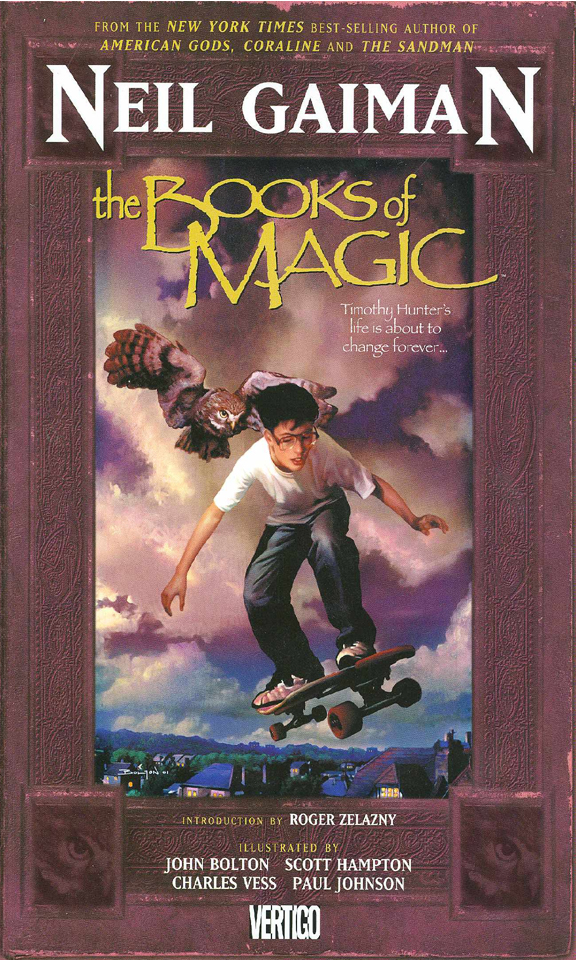 BOOKS OF MAGIC TP
-A quartet of fallen mystics dubbed the "TrenchCoat Brigade "is introduced in this first collection of the adventures of Timothy Hunter. John Constanine, the Phantom Stranger, Dr. Occult and Mister E t...
0 comment(s) | 64 View(s) | Rating: 5/5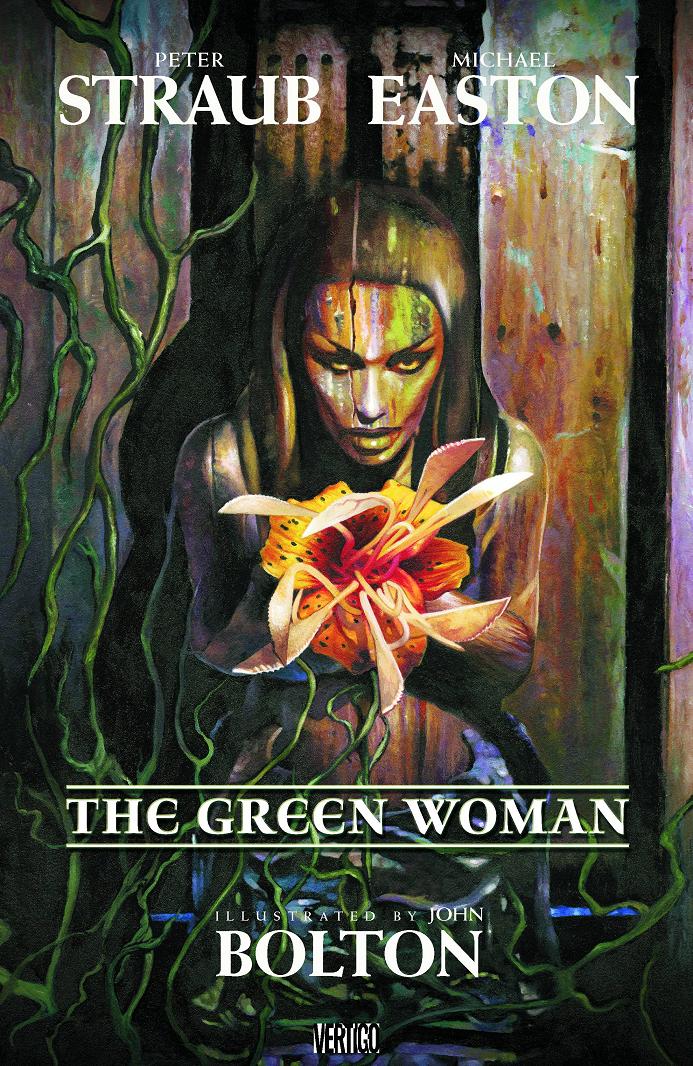 GREEN WOMAN HC
-New York Times best-selling author Peter Straub resurrects his most sinister creation, Fielding "Fee" Bandolier, the unstoppable serial killer last seen in Straub's bestseller, The Throat. Aging and t...
0 comment(s) | 11 View(s) | Rating: No Ratings Yet
Start of page