Searching blank will find all products in the specified category.
Results for Kibuishi
---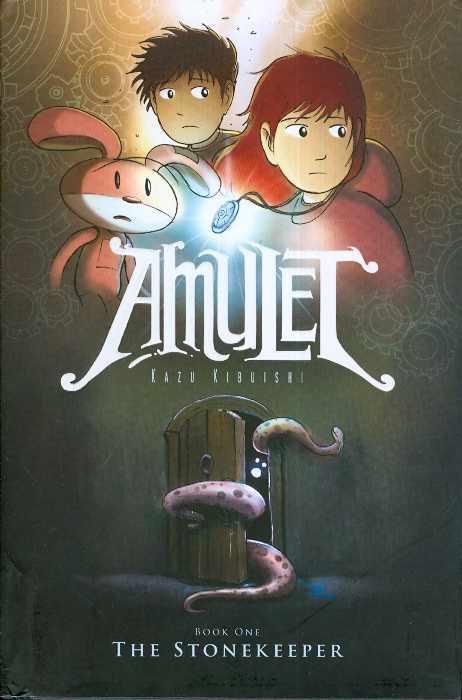 AMULET SC VOL 1 STONEKEEPER
-In the aftermath of a family tragedy, Emily, Navin and their mother move to an ancestral home to begin a new life. On their first night in the mysterious house, a tentacled creature kidnaps Em and Nav...
0 comment(s) | 63 View(s) | Rating: 5/5
Start of page