Searching blank will find all products in the specified category.
Results for Kieh
---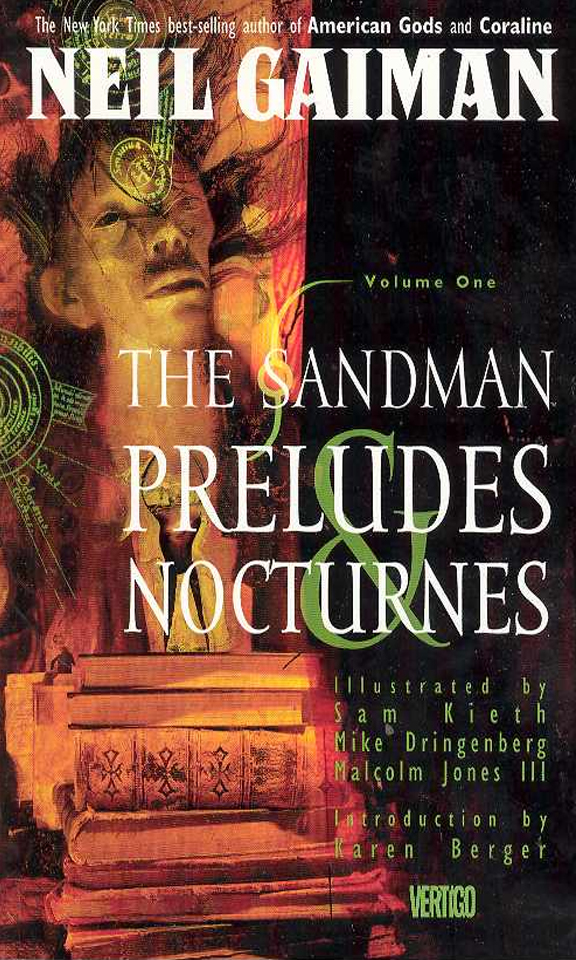 SANDMAN TP VOL 1 PRELUDES AND NOCTURNES
-A wizard attempting to capture Death to bargain for eternal life traps her younger brother Dream instead. Fearful for his safety, the wizard kept him imprisoned in a glass bottle for decades. After hi...
0 comment(s) | 135 View(s) | Rating: 5/5
Start of page