Searching blank will find all products in the specified category.
Results for Johnson
---
STAR TREK COUNTDOWN TP
-The countdown to the motion picture event of 2009 begins here, in the exclusive comics prequel to Star Trek, the upcoming blockbuster film from Paramount Pictures! JJ Abrams, Roberto Orci, and Alex Ku...
0 comment(s) | 15 View(s) | Rating: No Ratings Yet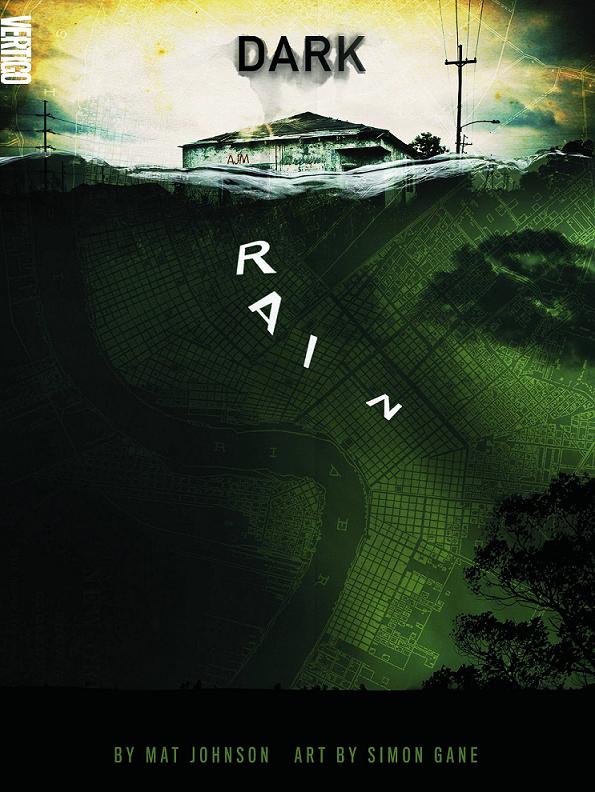 DARK RAIN A NEW ORLEANS STORY HC
-From Mat Johnson, writer of the acclaimed INCOGNEGRO, comes a graphic novel thriller set in the days after Hurricane Katrina. Two small-time ex-cons with big dreams get the idea that this would be the...
0 comment(s) | 14 View(s) | Rating: No Ratings Yet
Start of page