Searching blank will find all products in the specified category.
Results for Otomo
---
AKIRA KODANSHA ED GN VOL 1
-The post-apocalyptic science-fiction saga Akira, with its thought-provoking themes and kinetic artwork, introduced the world to the power of manga. Now available again, this classic adventure is ready...
0 comment(s) | 140 View(s) | Rating: 4/5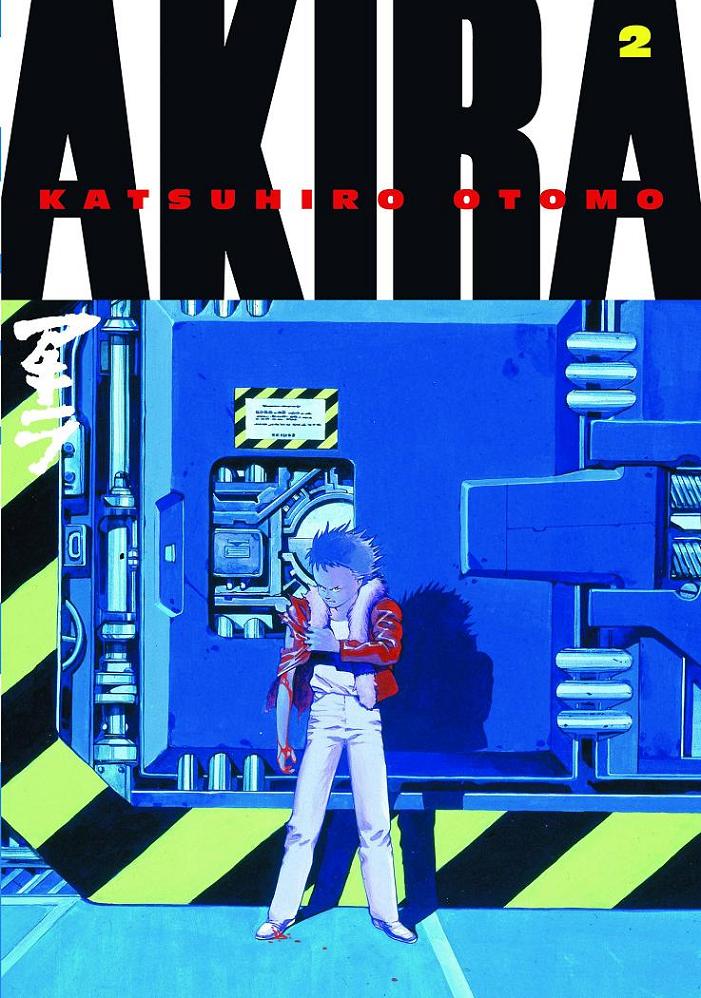 AKIRA KODANSHA ED GN VOL 2
-The Kodansha Comics editions of the groundbreaking post-apocalyptic manga series continues....
0 comment(s) | 24 View(s) | Rating: No Ratings Yet
Start of page