Searching blank will find all products in the specified category.
Results for Lee O'Malley
---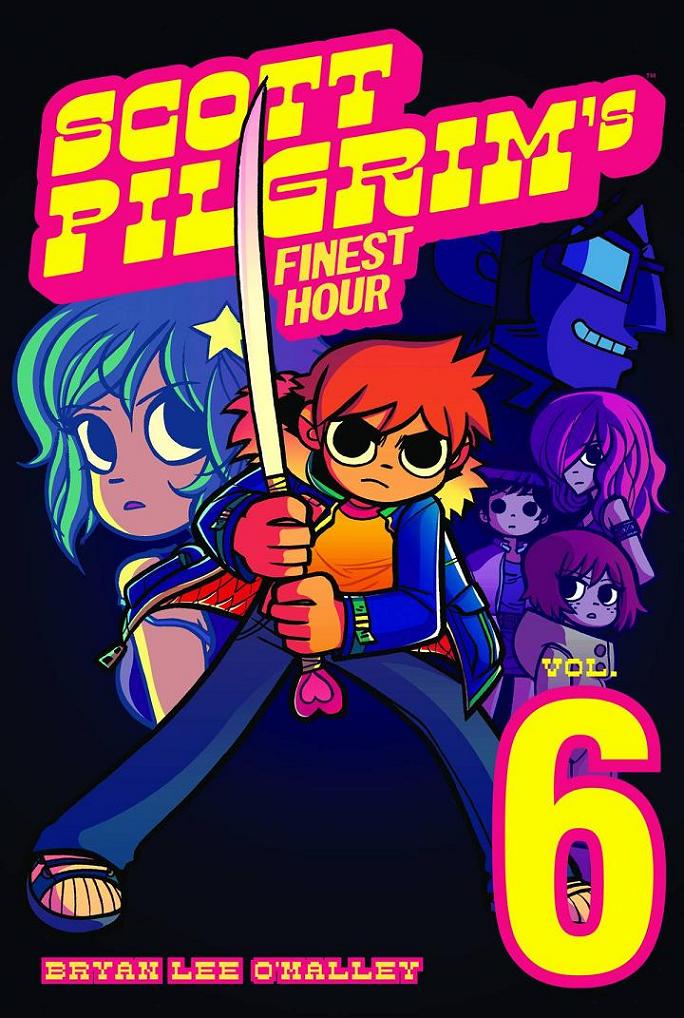 SCOTT PILGRIM GN VOL 6 FINEST HOUR
-It's finally here... Six years and almost one thousand pages have all led to this epic finale! With six of Ramona's seven evil exes dispatched, it should be time for Scott Pilgrim to face Gideon Grave...
0 comment(s) | 26 View(s) | Rating: No Ratings Yet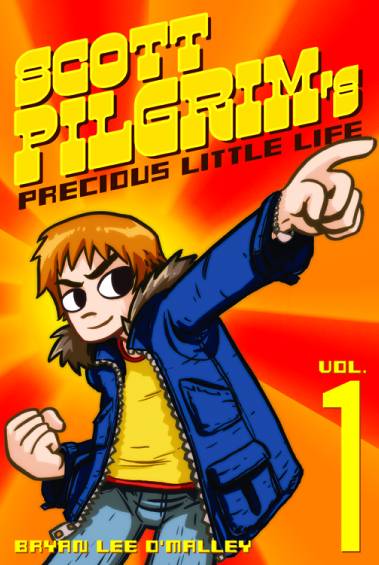 SCOTT PILGRIM GN VOL 1 SCOTT PILGRIMS PRECIOUS LIF
-Scott Pilgrim's life is totally sweet. He's 23-years-old, in a rock band, "between jobs," and dating a cute high school girl. Everything's fantastic, until a seriously mind-blowing, dangerously fashio...
0 comment(s) | 122 View(s) | Rating: 3/5
Start of page