Searching blank will find all products in the specified category.
Results for Vess
---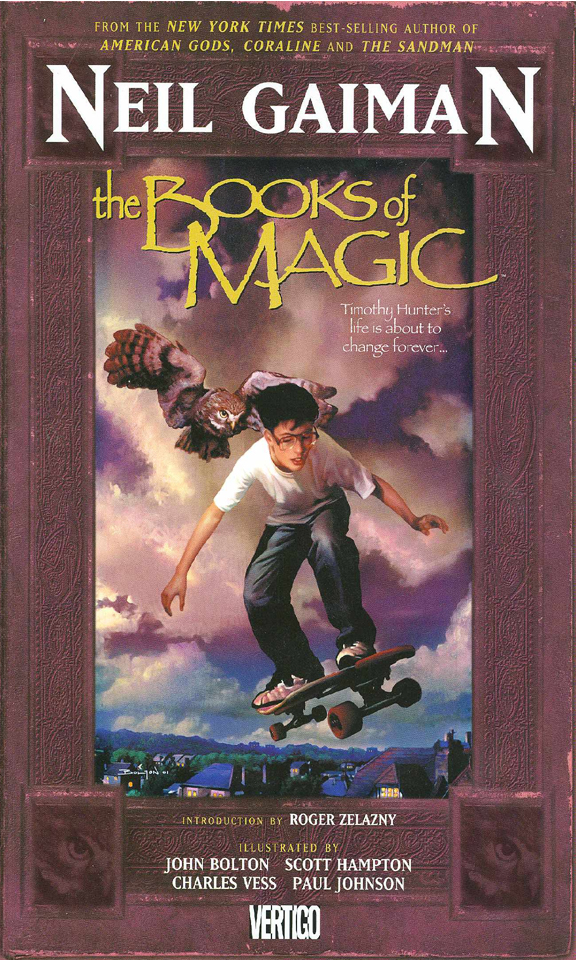 BOOKS OF MAGIC TP
-A quartet of fallen mystics dubbed the "TrenchCoat Brigade "is introduced in this first collection of the adventures of Timothy Hunter. John Constanine, the Phantom Stranger, Dr. Occult and Mister E t...
0 comment(s) | 64 View(s) | Rating: 5/5
SANDMAN TP VOL 3 DREAM COUNTRY
-The third book of the Sandman collection is a series of four short comic book stories. In each of these otherwise unrelated stories, Morpheus serves only as a minor character. Here we meet the mother ...
0 comment(s) | 4 View(s) | Rating: 5/5
Start of page