Searching blank will find all products in the specified category.
Results for Romance
---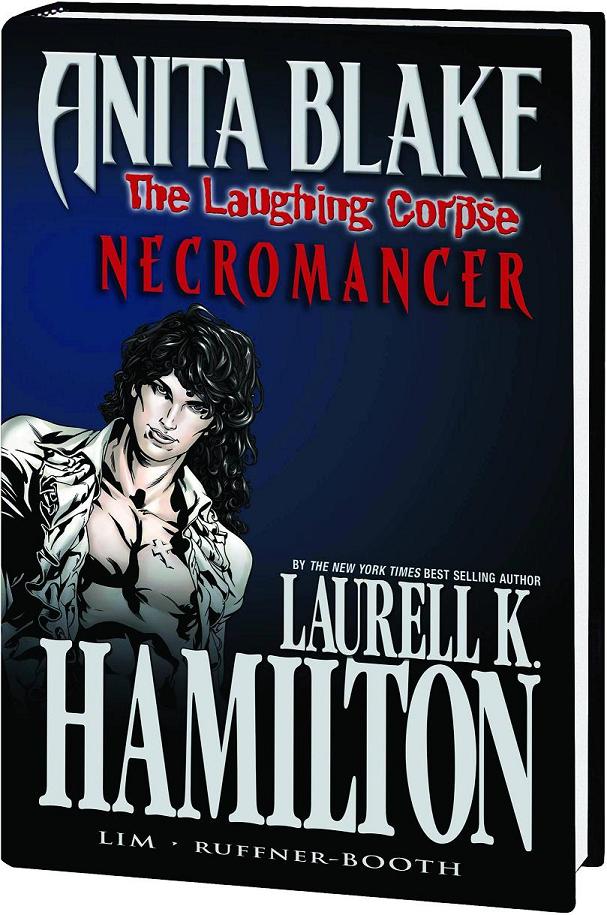 ANITA BLAKE PREM HC BOOK 2 LC NECROMANCER
-The second chapter of best-selling author Laurell K. Hamilton's thriller is finally here! Vampire hunter Anita Blake has crossed the paths of the worst St. Louis has to offer--and now they want her ou...
0 comment(s) | 15 View(s) | Rating: No Ratings Yet
---
Displaying 1 of 1 results
Start of page