Searching blank will find all products in the specified category.
Results for Wizards
---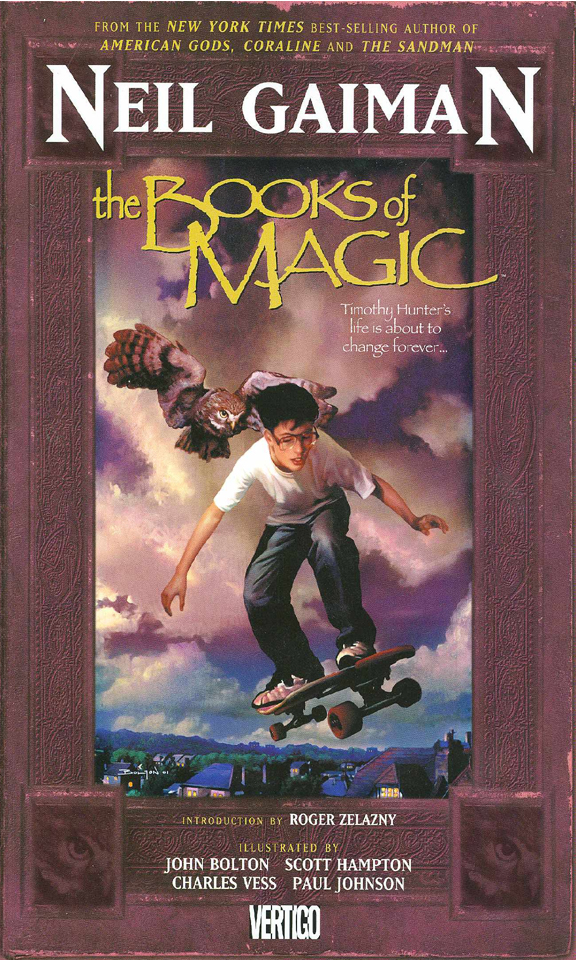 BOOKS OF MAGIC TP
-A quartet of fallen mystics dubbed the "TrenchCoat Brigade "is introduced in this first collection of the adventures of Timothy Hunter. John Constanine, the Phantom Stranger, Dr. Occult and Mister E t...
0 comment(s) | 64 View(s) | Rating: 5/5
NEGIMA! TP VOL 1
-Negi Springfield is 10 years old, and has just graduated form a British school for wizards. After meeting with the school headmaster to discuss his graduate work assignment, he finds that he'll be mov...
0 comment(s) | 5 View(s) | Rating: No Ratings Yet
---
Displaying 2 of 2 results
Start of page