MORNING GLORIES TP VOL 1 FOR A BETTER FUTURE
---
Author(s): Nick Spencer
Artist(s): Joe Eisma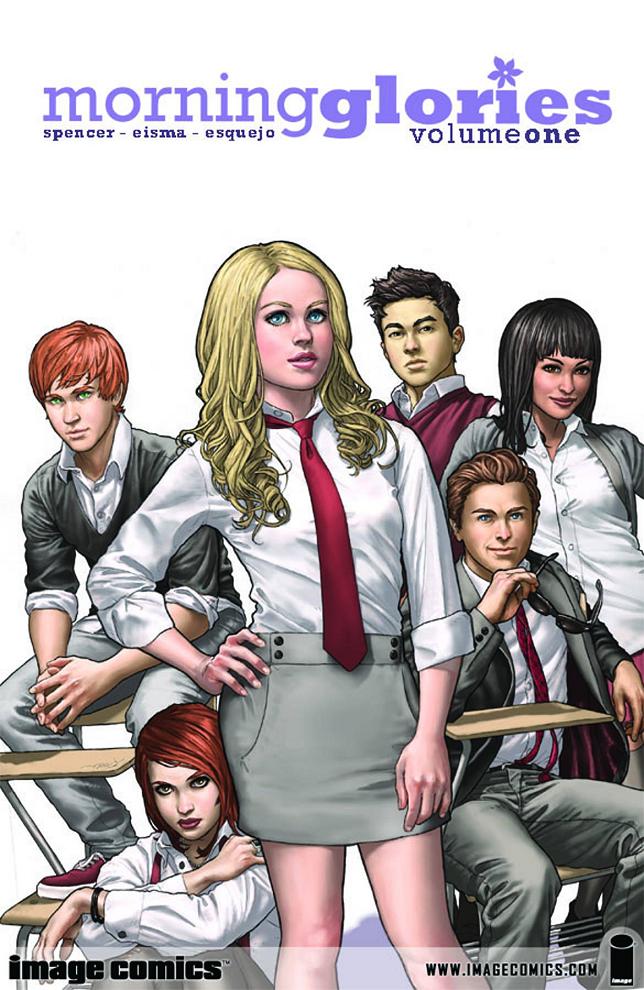 Morning Glory Academy is one of the most prestigious prep schools in the country, but something sinister and deadly lurks behind its walls. When six gifted but troubled new students arrive, they find themselves trapped and fighting for their lives as the secrets of the academy reveal themselves!
This product has been viewed 57 time(s).
You must be logged in to rate.

There are currently no comments.
You must be logged in to add a comment.
Start of page