BTVS SEASON 8 TP VOL 1 LONG WAY HOME
---
Author(s): Joss Whedon
Artist(s): George Jeanty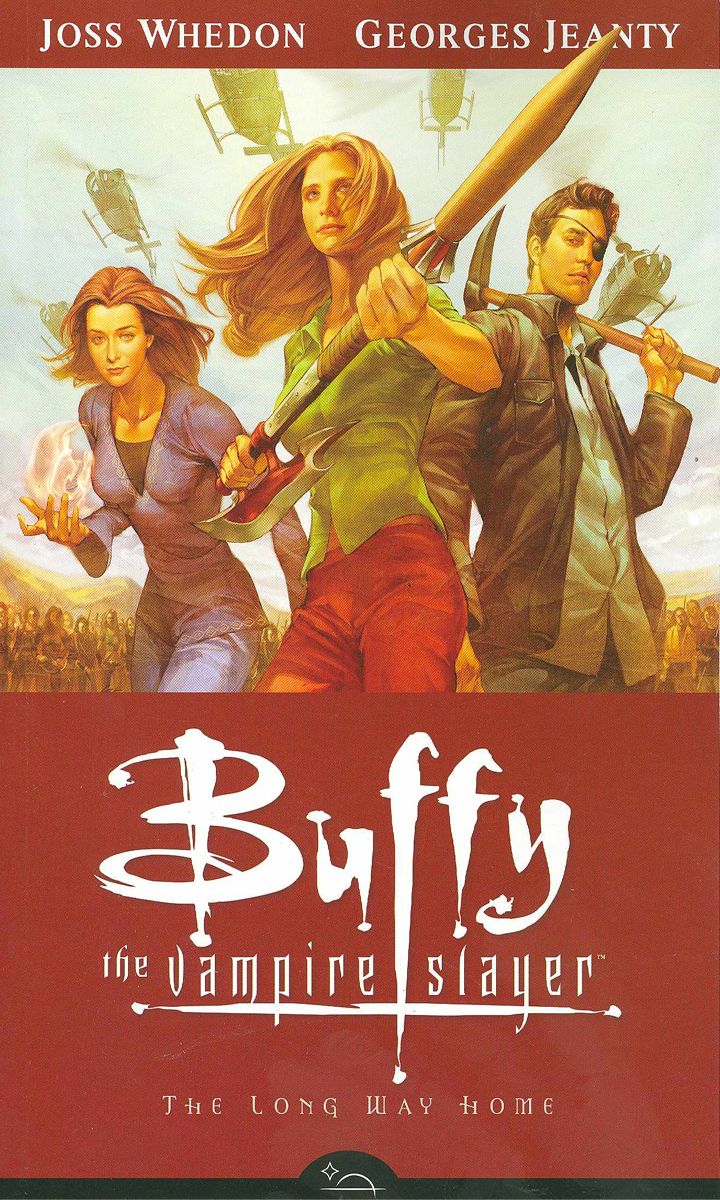 Since the destruction of the Hellmouth, the Slayers-newly legion-have gotten organized and are kicking some serious undead butt. But not everything's fun and firearms, as an old enemy reappears and Dawn experiences some serious growing pains. Meanwhile, one of the "Buffy" decoy slayers is going through major pain of her own.
This product has been viewed 64 time(s).
You must be logged in to rate.

There are currently no comments.
You must be logged in to add a comment.
Start of page