ALL STAR SUPERMAN TP VOL 1
Available in Hardcover
---
Author(s): Grant Morrison
Artist(s): Frank Quitely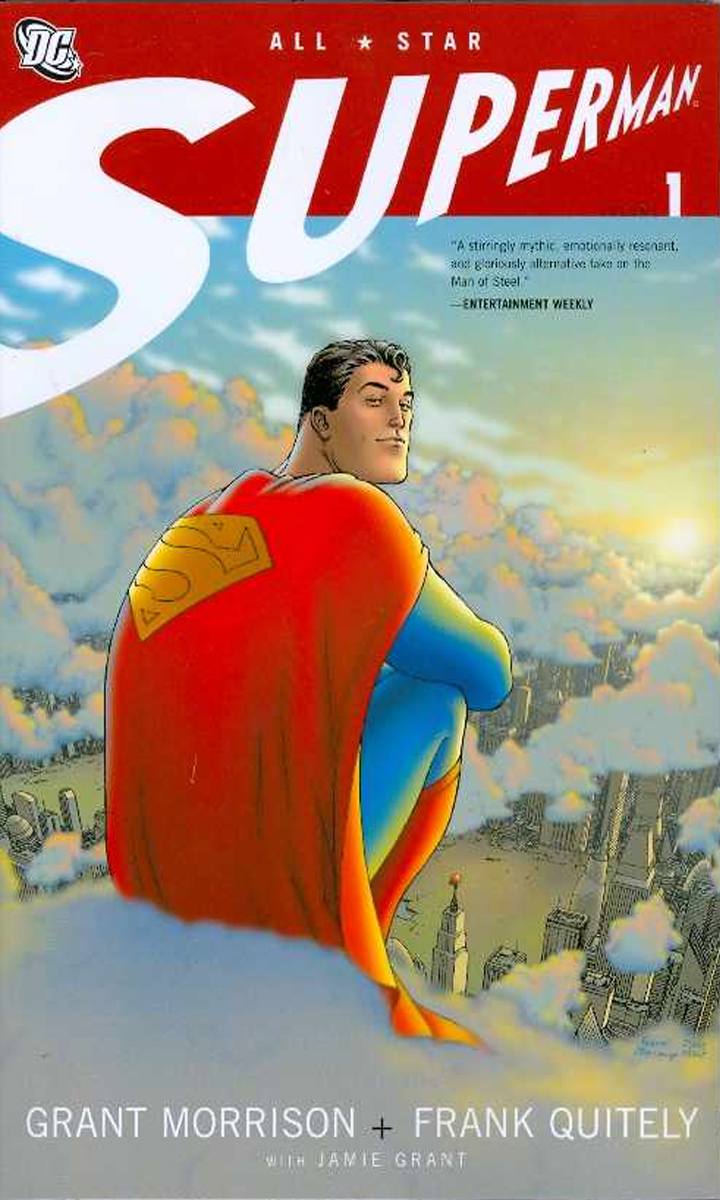 The amazing creative team of Grant Morrison (BATMAN) and Frank Quitely (WE3) create a new vision of the World's First Super-Hero! Now in trade paperback, this volume collects the first six issues of the acclaimed series and features Lex Luthor, Jimmy Olsen, Lois Lane, Bizarro, and more!
This product has been viewed 51 time(s).
You must be logged in to rate.

There are currently no comments.
You must be logged in to add a comment.
Start of page