ALL STAR SUPERMAN TP VOL 2
Available in Hardcover
---
Author(s): Grant Morrison
Artist(s): Frank Quitely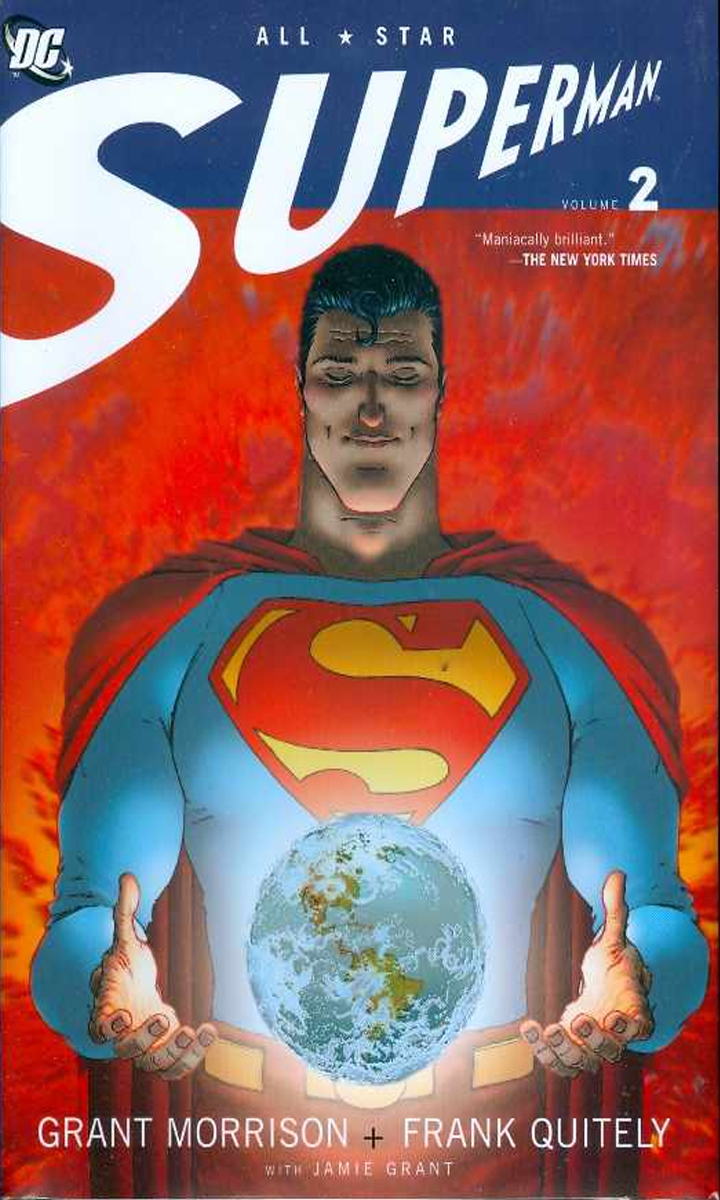 In this follow-up to the award-winning ALL-STAR SUPERMAN VOL. 1, the Man of Steel goes toe-to-toe with Bizarro, his imperfect duplicate, and the new Zibaro, also from the Bizarro planet. Plus, more exciting adventures that take Superman across the universe and back in these tales from ALL-STAR SUPERMAN #7-12.
This product has been viewed 20 time(s).
You must be logged in to rate.

There are currently no comments.
You must be logged in to add a comment.
Start of page