BATMAN THE KILLING JOKE SPECIAL ED HC
---
Author(s): Alan Moore
Artist(s): Brian Bolland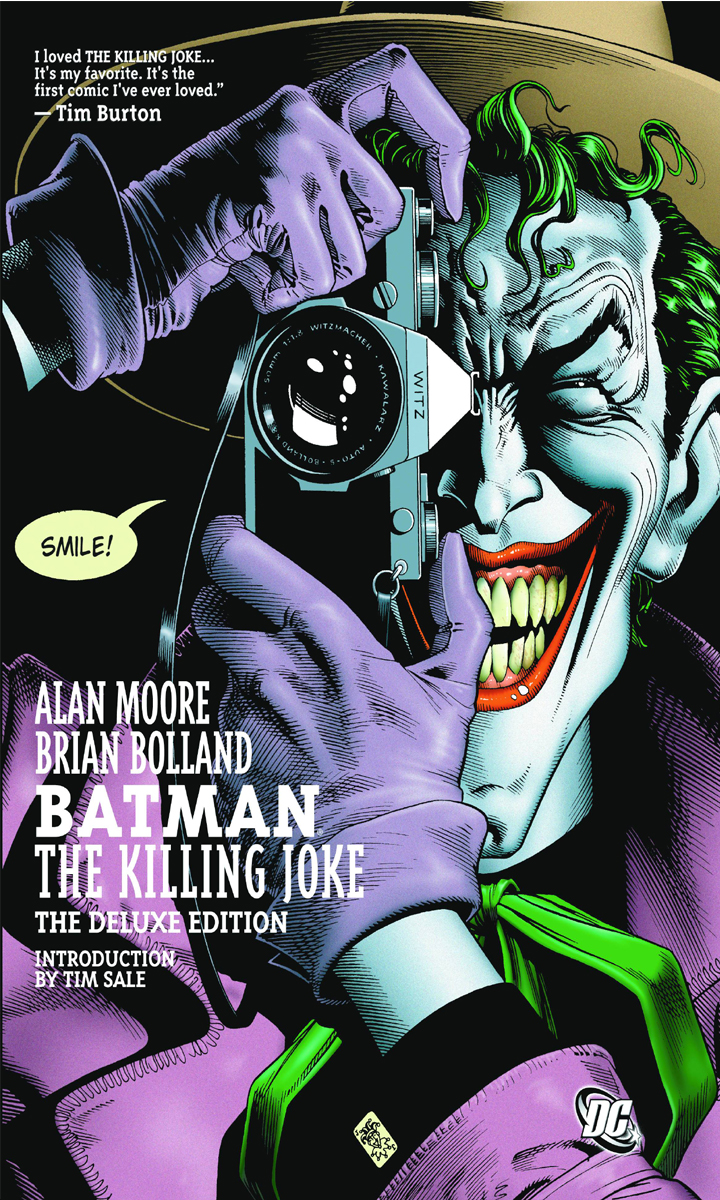 The classic Batman tale by Alan Moore and Brian Bolland returns in an all-new special edition! This edition - celebrating the 20th anniversary of the landmark work - features all-new coloring by Bolland, and includes the story "An Innocent Guy," previously featured in BATMAN: BLACK AND WHITE!
This product has been viewed 62 time(s).
You must be logged in to rate.

There are currently no comments.
You must be logged in to add a comment.
Start of page