GREEN LANTERN REBIRTH TP
---
Author(s): Geoff Johns
Artist(s): Prentis Rollins,Ethan Van Sciver,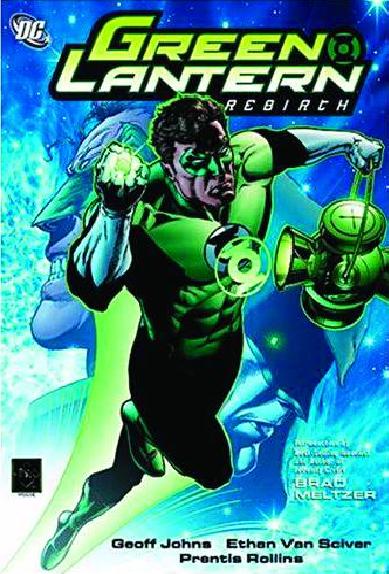 A softcover edition of the hardcover collecting the sold-out miniseries restoring Hal Jordan as Earth's Green Lantern! See how a man born without fear and seeking to rebuild his life puts cosmic forces into motion that will have repercussions not only on Earth but across the universe.
This product has been viewed 77 time(s).
You must be logged in to rate.

There are currently no comments.
You must be logged in to add a comment.
Start of page