SCOTT PILGRIM GN VOL 1 SCOTT PILGRIMS PRECIOUS LIF
---
Author(s): Bryan Lee O'Malley
Artist(s): Bryan Lee O'Malley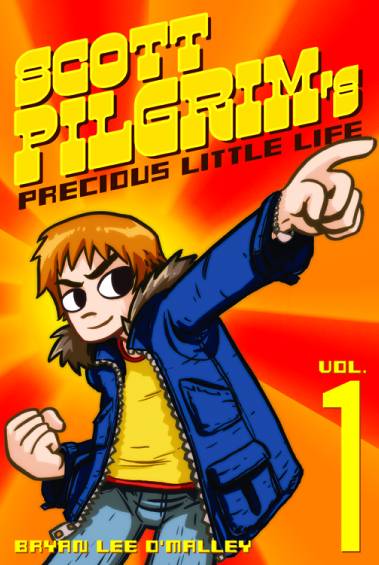 Scott Pilgrim's life is totally sweet. He's 23-years-old, in a rock band, "between jobs," and dating a cute high school girl. Everything's fantastic, until a seriously mind-blowing, dangerously fashionable, rollerblading delivery girl named Ramona Flowers starts cruising through his dreams and sailing by him at parties!
This product has been viewed 122 time(s).
You must be logged in to rate.

There are currently no comments.
You must be logged in to add a comment.
Start of page