JAR OF FOOLS TP
---
Author(s): Jason Lutes
Artist(s): Jason Lutes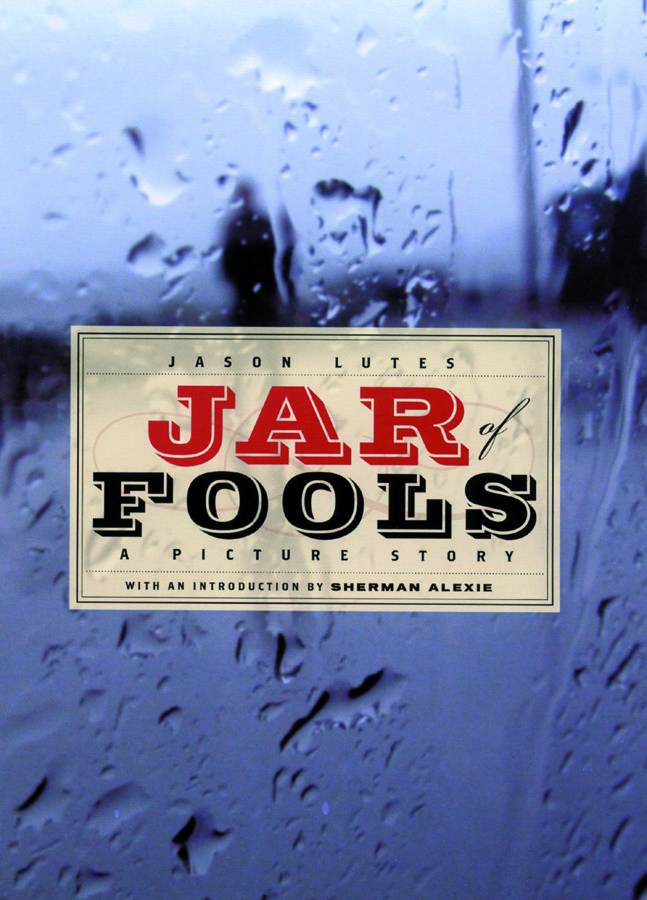 Listed as one of the top 13 graphic novels by The New York Times Book Review, Jason Lutes' groundbreaking book returns in a new, completely re-designed edition, with a new introduction by Sherman Alexie. Ernie is an alcoholic stage magician haunted by lost love and his brother's suicide. He's hooked up with his senile mentor in a last ditch effort to sort his life out. Esther is numb with grief, working a dead end job while her heart atrophies. Nathan Lender is a small-time grifter living on his wits and in a car with his twelve-year-old daughter, Claire. These people have run out of escape tricks and when chance brings them together they discover that love can perform miracles. A meditation on love and loss, and magic.
This product has been viewed 65 time(s).
You must be logged in to rate.

There are currently no comments.
You must be logged in to add a comment.
Start of page