BOOKS OF MAGIC TP
---
Author(s): Neil Gaiman
Artist(s): Scott Hampton,Paul Johnson,Charles Vess,John Bolton,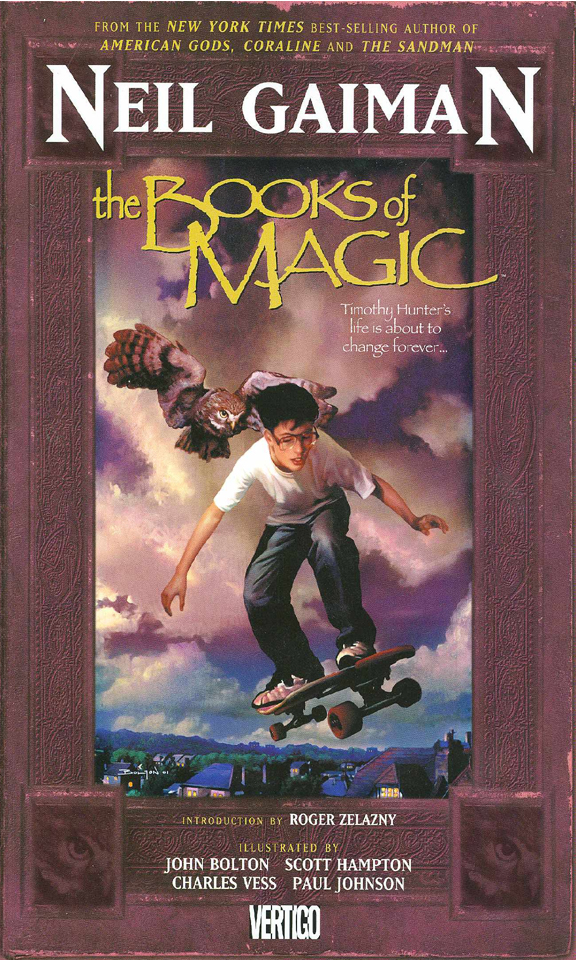 A quartet of fallen mystics dubbed the "TrenchCoat Brigade "is introduced in this first collection of the adventures of Timothy Hunter. John Constanine, the Phantom Stranger, Dr. Occult and Mister E take Hunter on a tour of the magical realms. Along the way he's introduced to Vertigo's greatest practitioners of magic and must choose whether or not to join their ranks.
This product has been viewed 64 time(s).
You must be logged in to rate.

There are currently no comments.
You must be logged in to add a comment.
Start of page