THOR BY J MICHAEL STRACZYNSKI TP VOL 1
---
Author(s): J Michael Straczynski
Artist(s): Olivier Coipel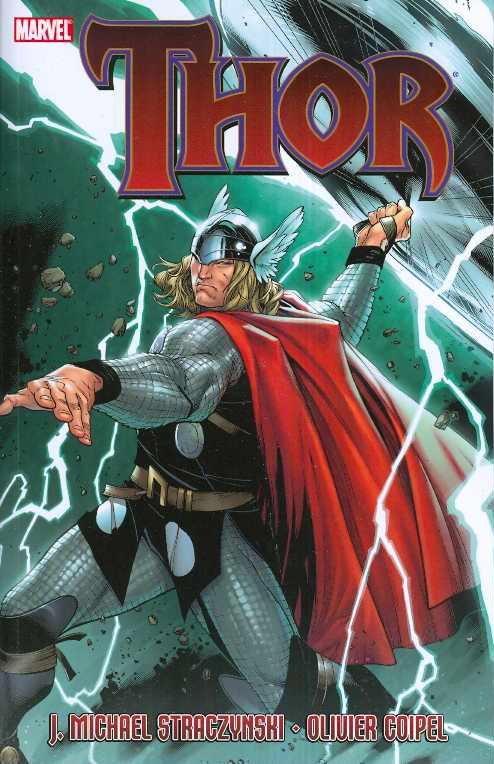 Thor is back! And in a story only J. Michael Straczynski could tell! Returned to the pantheon of great Marvel heroes, the Asgardian God of Thunder is reunited with the mortal form of Dr. Don Blake. Together, they must reckon with the legacy of the mythic Norse kingdom and the awakening of its immortal heroes - but in a world that may not want them back! Collecting THOR #1-6.
This product has been viewed 76 time(s).
You must be logged in to rate.

You must be logged in to add a comment.
Start of page