ARKHAM ASYLUM SC
---
Author(s): Grant Morrison
Artist(s): Dave McKean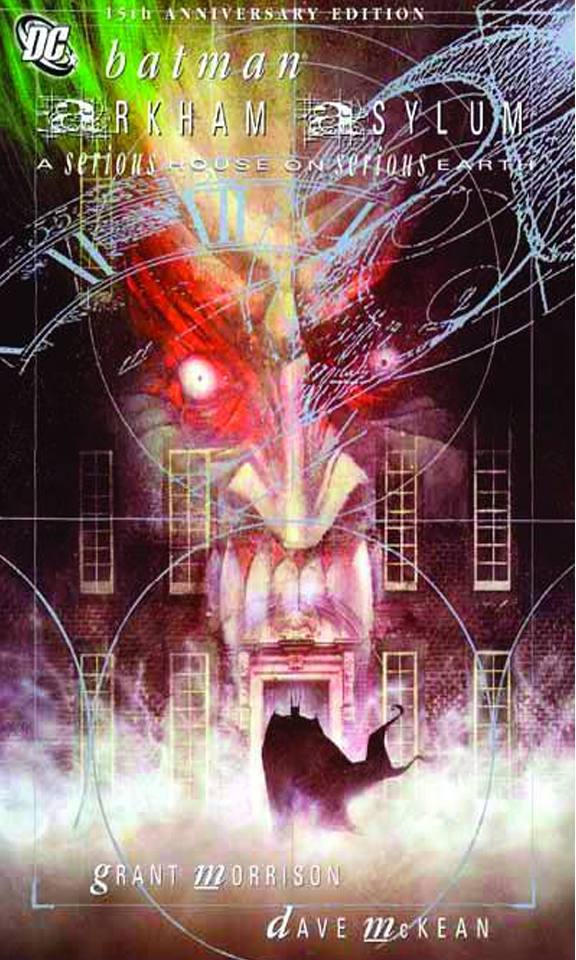 This graphic novel is well known for its psychological intensity and probing portraits of Batman and the Joker, as well as groundbreaking art that influenced scores of artists by introducing a new school of storytelling and technique to comics. This special edition also includes Morrison's complete original script annotated by both himself and editor Karen Berger, many of his original thumbnail breakdowns, step-by-step samples of how the story and art came together and much more!
This product has been viewed 115 time(s).
You must be logged in to rate.

You must be logged in to add a comment.
Start of page