ASTERIOS POLYP GN
---
Author(s): David Mazzucchelli
Artist(s): David Mazzucchelli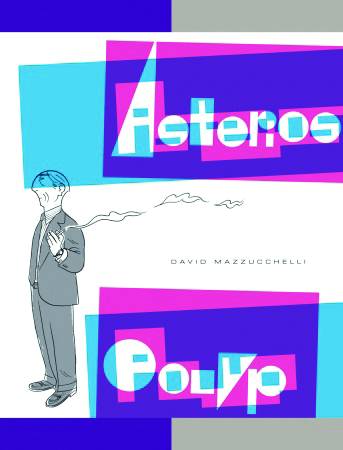 Asterios Polyp's New York lifestyle goes up in flames. Trying to rebuild, he leaves the city and relocates to a small town in the American heartland. But what is this "escape" really about? The pieces of Polyp's life come together as past and present collide, and the mystery of Hana, the artist he loved, deepens. Mazzucchelli's extraordinarily imagined world of brilliantly conceived eccentrics becomes a masterpiece: a great American graphic novel.
This product has been viewed 244 time(s).
You must be logged in to rate.

There are currently no comments.
You must be logged in to add a comment.
Start of page