COVER GIRLS OF THE DCU BLACK CANARY STATUE
---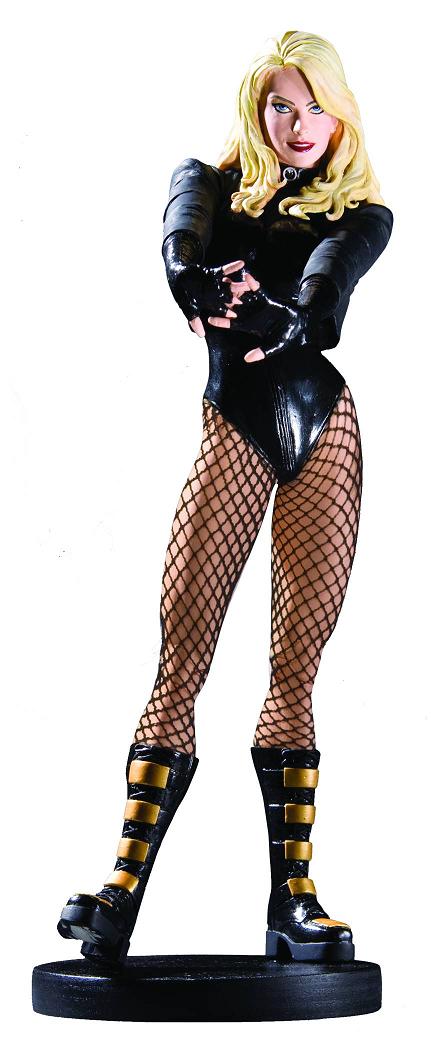 Black Canary, the Sonic Siren, cracks her knuckles in anticipation of taking on her next adversary.This latest addition to the instantly popular COVER GIRLS OF THE DC UNIVERSE statue line is posed just as she appears on Adam Hughes' variant cover of JUSTICE LEAGUE OF AMERICA #6.Hand-painted, cold-cast in porcelain and measuring approximately 9.5" tall x 4" wide x 3.75" deep, this statue includes a 4-color Certificate of Authenticity and is packaged in a 4-color box.
This product has been viewed 103 time(s).
You must be logged in to rate.

There are currently no comments.
You must be logged in to add a comment.
Start of page