CREATORS LABO #22 TSUKASA BULLET SOUND PRETTY
---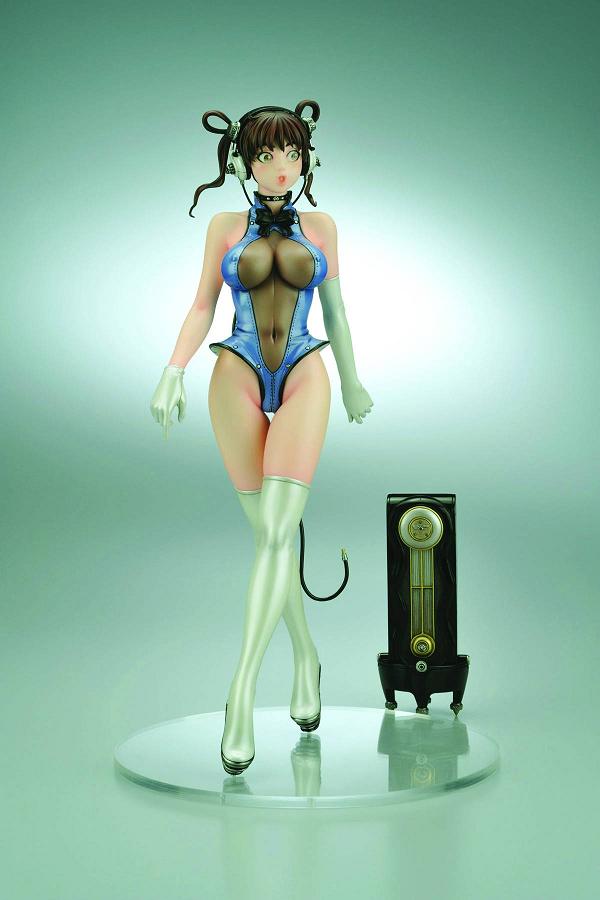 Imported from Japan! From Yamato's Creators Labo series, character designer Jun Tsukasa artfully blends sci-fi and art deco design for the styling Sound Pretty PVC Statue. Full of rich, delicate details, the statue, sculpted by Kang Yong of the Cerberus Project, captures the perfect moment of surprise when the girl with the headphones realizes that her CD player isn't quite so portable. Standing 11 3/4" tall, Sound Pretty comes in window box packaing.
This product has been viewed 52 time(s).
You must be logged in to rate.

There are currently no comments.
You must be logged in to add a comment.
Start of page