GREEK STREET TP VOL 01 BLOOD CALLS FOR BLOOD
---
Author(s): Peter Milligan
Artist(s): Davide Gianfelice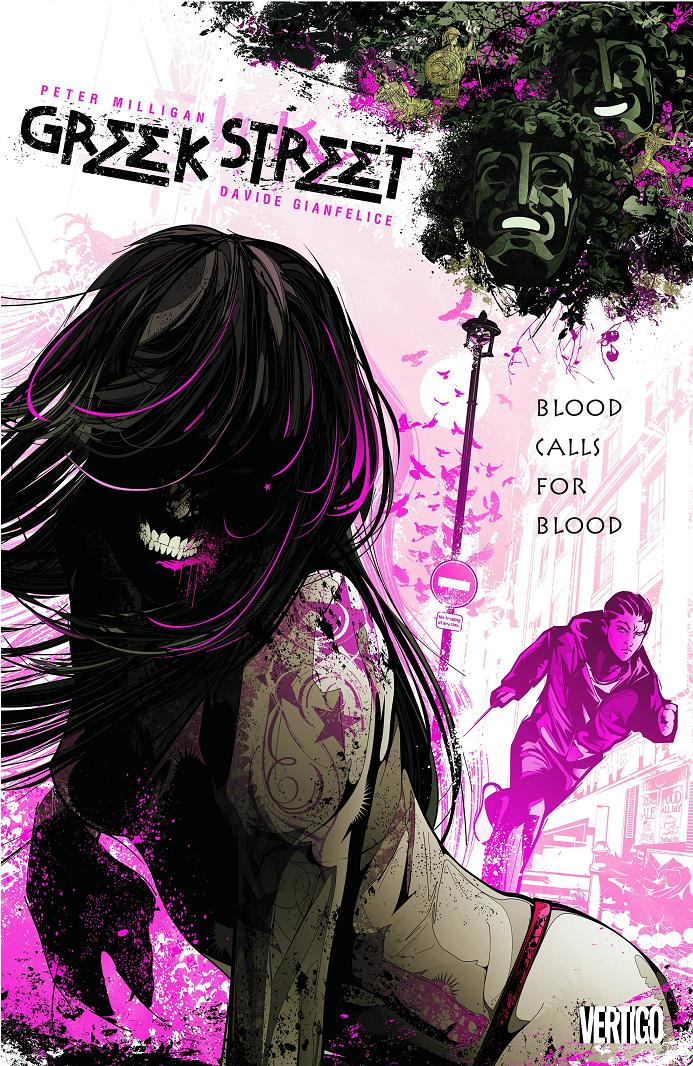 Boasting a "Greek Chorus" of sexy strippers, vengeful gangsters, a murderous youth and a disturbed clairvoyant teenaged girl, GREEK STREET is Peter Milligan's reimagining of the brutal and visceral tragedies of Ancient Greece played out on the mean streets of modern-day London. This first paperback collects issues #1-5 of the provocative new series.
This product has been viewed 11 time(s).
You must be logged in to rate.

There are currently no comments.
You must be logged in to add a comment.
Start of page