KINGDOM COME TP
---
Author(s): Mark Waid
Artist(s): Alex Ross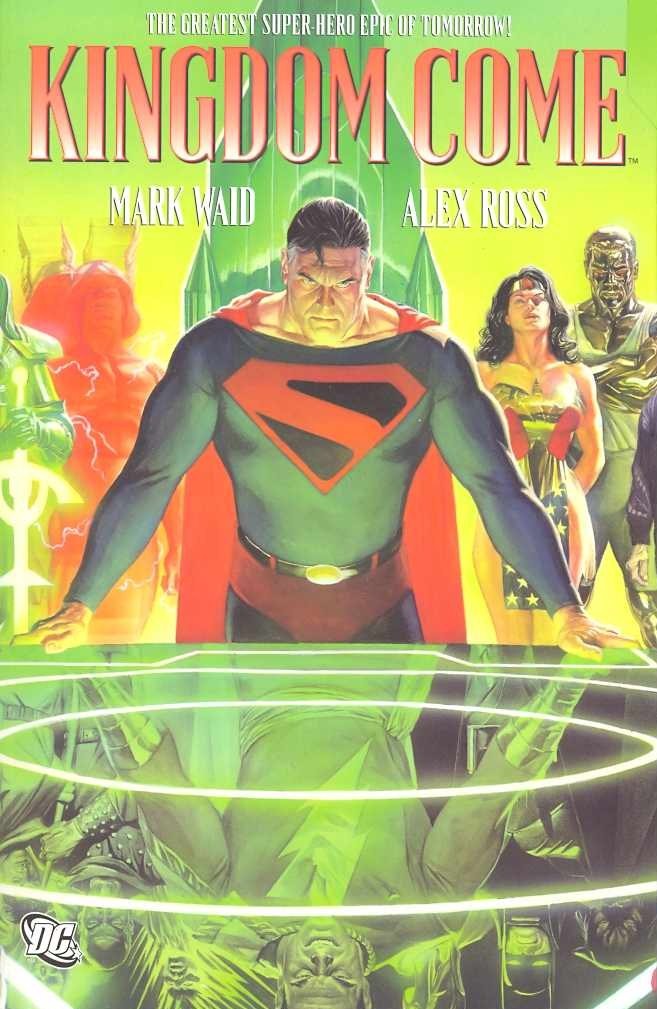 This is the unforgettable, best-selling tale of a world spinning inexorably out of control. Waid and Ross weave a tale of youth versus experience, tradition versus change, and what defines a hero. KINGDOM COME is a riveting epic that pits the old guard - Superman, Batman, Wonder Woman and their allies - against a new, uncompromising generation of heroes.
This product has been viewed 61 time(s).
You must be logged in to rate.

There are currently no comments.
You must be logged in to add a comment.
Start of page