BATMAN YEAR ONE DELUXE SC
---
Author(s): Frank Miller
Artist(s): Dave Mazucchelli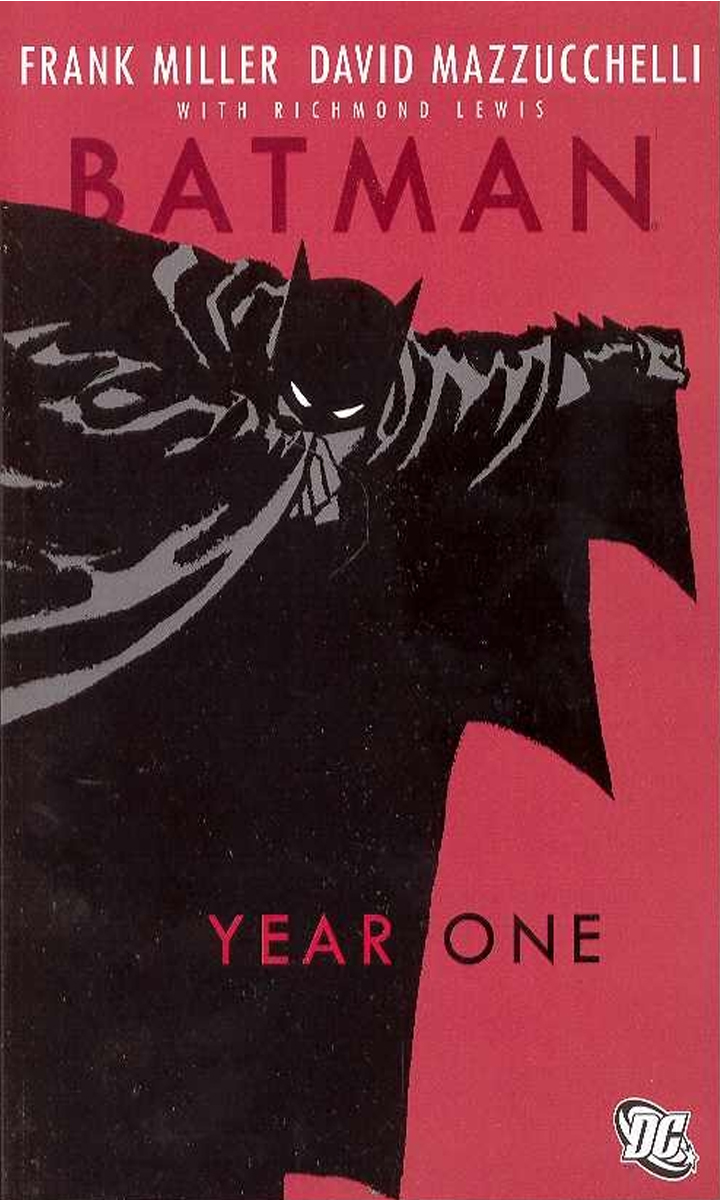 A new softcover edition of one of the most important and critically acclaimed Batman adventures eve! In addition to telling the entire dramatic story of Batman's first year fighting crime, this collection includes loads of reproductions of original pencils, script pages, promotional art, unseen Mazzucchelli Batman art and more!
This product has been viewed 64 time(s).
You must be logged in to rate.

There are currently no comments.
You must be logged in to add a comment.
Start of page