BATMAN LONG SHADOWS HC
---
Author(s): Judd Winick
Artist(s): Mark Bagley,Ed Benes,Rob Hunter,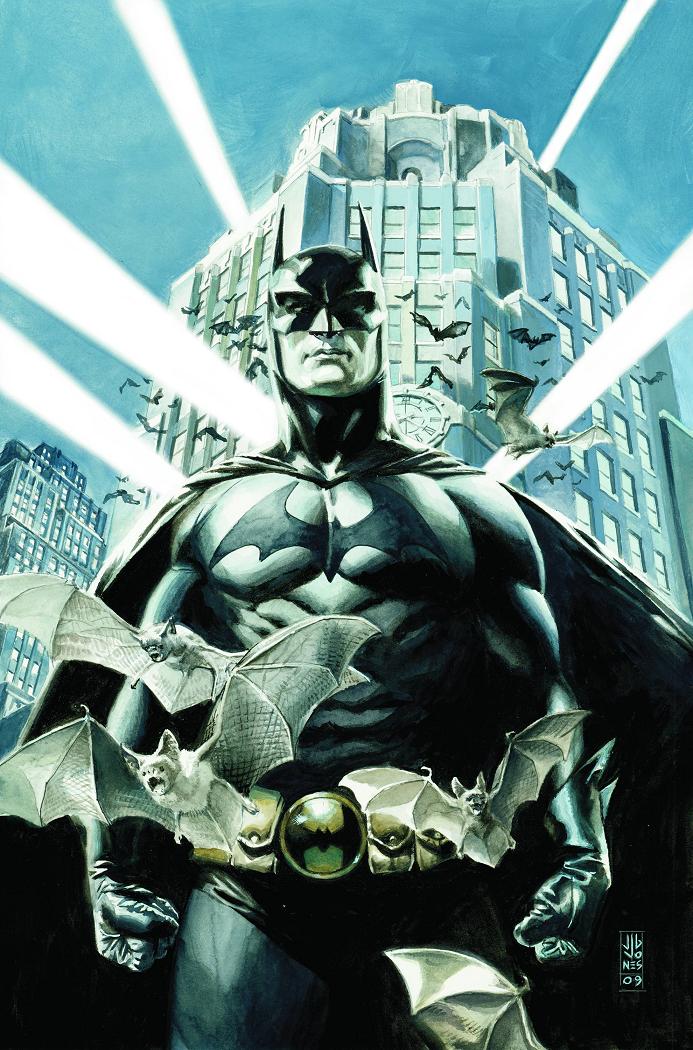 Can the new Batman maintain his grip on Gotham City's criminal element?With Bruce Wayne gone in the wake of BATMAN: R.I.P., Dick Grayson - formerly known as both Robin and Nightwing - becomes the new Batman in this new hardcover collecting BATMAN #687-691. And it's not long before the city's criminals put him to the test! With the Penguin intent on becoming Gotham's new crime kingpin and Two-Face waging a war of his own, how can any hero, let alone one who's just stepped into his role, stop them? It won't be easy - especially since he also has to round up a posse of escaped Arkham Asylum inmates.
This product has been viewed 10 time(s).
You must be logged in to rate.

There are currently no comments.
You must be logged in to add a comment.
Start of page