ULTIMATE SPIDER-MAN HC VOL 11
---
Author(s): Brian Michael Bendis
Artist(s): Stuart Immonen,David LaFuente,Mark Bagley,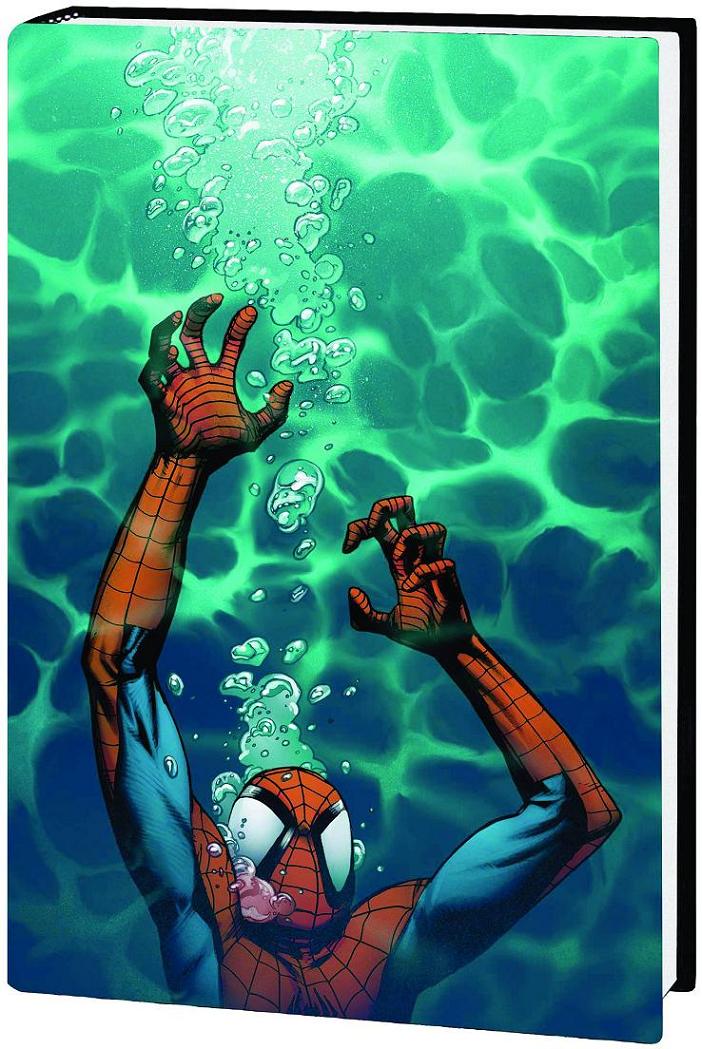 When Spidey's most fearsome foe strikes, it looks bad for the outmatched web-slinger - but Silver Sable and her Wild Pack may turn the tide! Have they come to save Spider-Man, or is their motive something more sinister? Then, Ultimate Spider-Man meets the Ultimate End. It begins with a blessedly normal day for Peter Parker. It ends with a final moment that will leave you without words. Magneto has issued his Ultimatum to the world - and unleashed a tidal wave upon Manhattan that triggers a new epoch in the history of civilization. In the center of the maelstrom are New York City's most gallant defender and the family and friends that live - and die - beside him. This is the story of Aunt May, Mary Jane, Kitty Pryde, J. Jonah Jameson and the hero that looms over all their lives as they bear witness to the end times of the Ultimate Universe. Collecting ULTIMATE SPIDER-MAN #123-133, ULTIMATE SPIDER-MAN ANNUAL #3, ULTIMATUM: SPIDER-MAN REQUIEM #1-2.
This product has been viewed 11 time(s).
You must be logged in to rate.

There are currently no comments.
You must be logged in to add a comment.
Start of page