BLACKEST NIGHT HC
---
Author(s): Geoff John
Artist(s): Oclair Albert,Ivan Reis,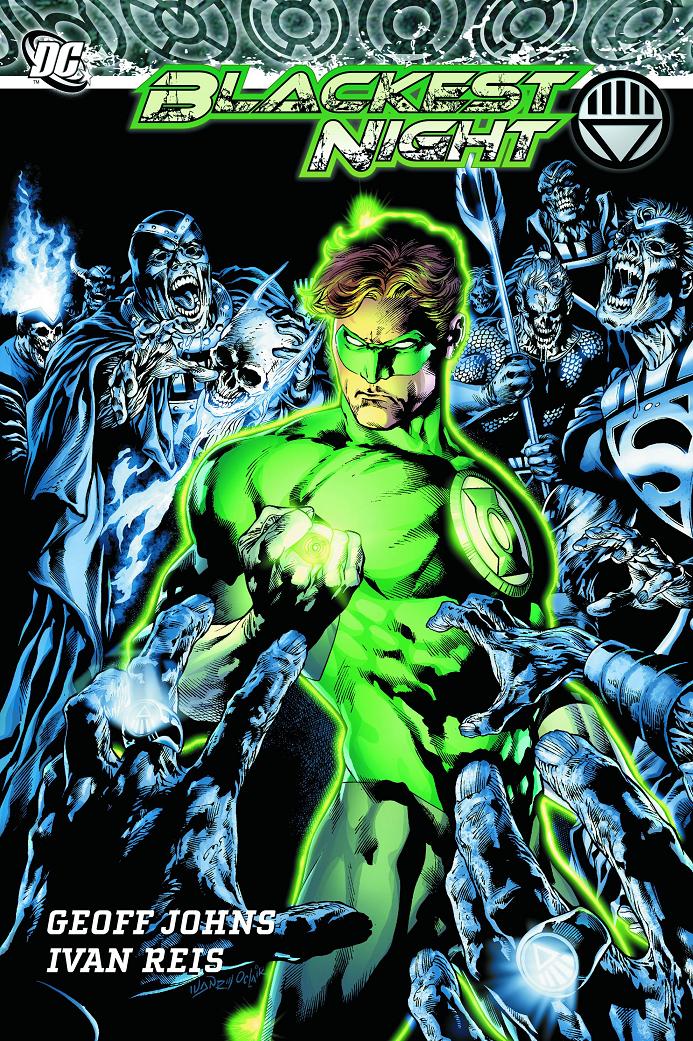 As the war between the different Corps rages on, the prophecy of the Blackest Night descends in this hardcover collecting the best-selling BLACKEST NIGHT #0-8. Now, Hal Jordan and the Green Lantern Corps lead DC's champions into battle to save the universe from an army of Black Lanterns made up of the DCU's deceased heroes and villains!
This product has been viewed 180 time(s).
You must be logged in to rate.

There are currently no comments.
You must be logged in to add a comment.
Start of page