CRIMINAL TP VOL 1 COWARD
---
Author(s): Ed Brubaker
Artist(s): Sean Phillips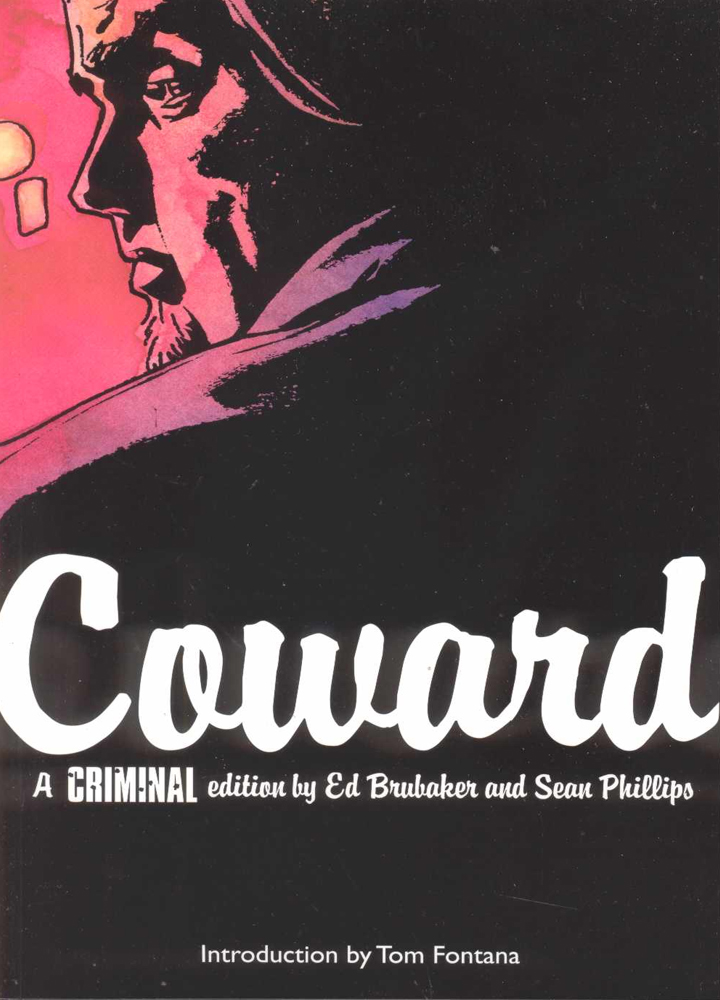 Coward is the story of Leo, a man who can plan and execute almost any heist, but only if he can convinced the plan is safe enough. But sometimes the reward is worth the risk, and when a woman from Leo's past comes to him with a sure-fire score to nab a few million worth of diamonds from Police Evidence, all his rules and cautions go right out the window. But in the world Leo lives in, as he may soon learn, those rules may be the only thing keeping him alive.
This product has been viewed 66 time(s).
You must be logged in to rate.

There are currently no comments.
You must be logged in to add a comment.
Start of page