BATMAN BLACK AND WHITE STATUE MAN BAT STATUE
---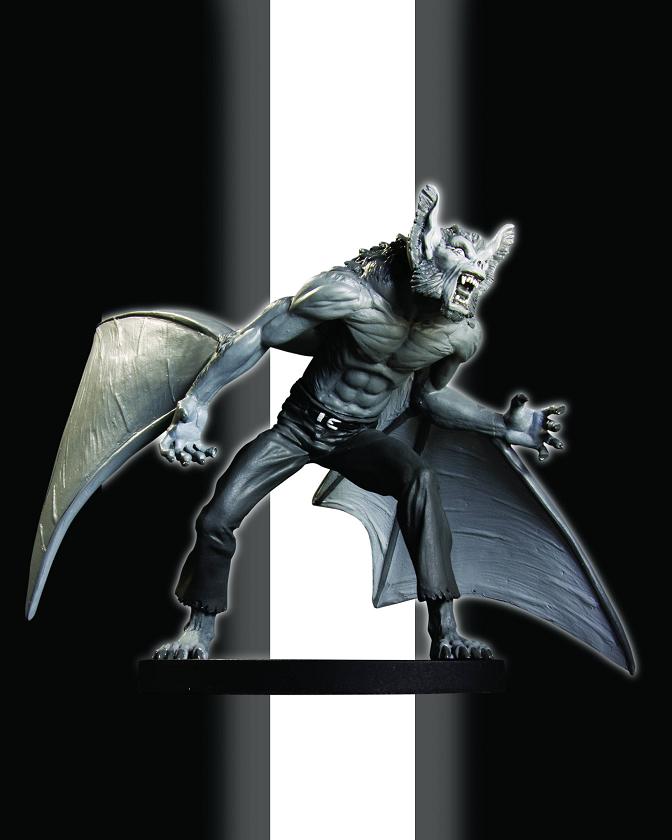 Reminiscent of the classic Detective Comics #400 cover, Kirk Langstrom is in full transformation as the villainous Man-Bat.

This statue measures approximately 5.5" high x 7.25" wide x 4.75" deep, is painted in monochromatic tones, features a Bat-logo-shaped base and is packaged in a black and white box. Limited Edition.
This product has been viewed 59 time(s).
You must be logged in to rate.

There are currently no comments.
You must be logged in to add a comment.
Start of page